Investigation of Pre-Ozonation and Biologically Active Filtration
SCCRWA, 1/1/1991-12/31/1991
PIs: Tobiason, Reckhow & Switzenbaum
Students:
This work was done cooperatively between UMass and the South Central Connecticut Regional Water Authority during the year 1991.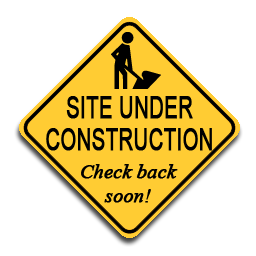 Proposal, Plans and Reports
Project Data
Run #5 () Graphs:
Run #6 (5/12/91) Graphs:
Run #7 () Graphs:
Run #8 () Graphs:
Runs #5-9 Summary: Tables: DBPs; Graphs:
Conference presentations based on this work
Theses/Dissertations based on this work
Additional Background: For other research projects between UMass and RWA or AWC click here.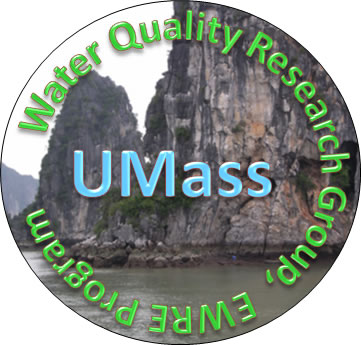 Return to Dave Reckhow's home page.