Effects of Oxidation on Organic Carbon and Disinfection Byproducts
SCCRWA, 1/1/1990-12/31/1990
This work was done cooperatively between UMass and the South Central Connecticut Regional Water Authority during 1990.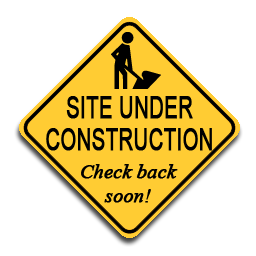 Proposal, Plans and Reports
Project Data
Conference presentations based on this work
Theses/Dissertations based on this work
Additional Background: For other research projects between UMass and RWA or AWC click here.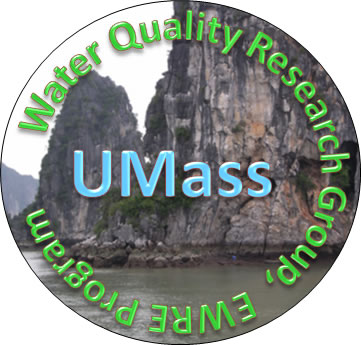 Return to Dave Reckhow's home page.