Strategies for Minimizing Adverse Impacts of an Oil Spill in Wachusett Reservoir on MWRA's Finished Water
MWRA, 7/1/2015-6/30/2020
PIs: Reckhow & Tobiason
Students: Aarthi Mohan, Pranav Mashankar, Xian Ma
The general purpose of this study is to determine the effectiveness of various oxidation scenarios on the destruction of organic compounds found in crude oil. These include the suite of PIANO compounds (paraffins, isoparaffins, aromatics, naphthalenes and olefins) as well as others. This study is also designed to determine the formation of some key oxidation byproducts expected from these oxidation scenarios.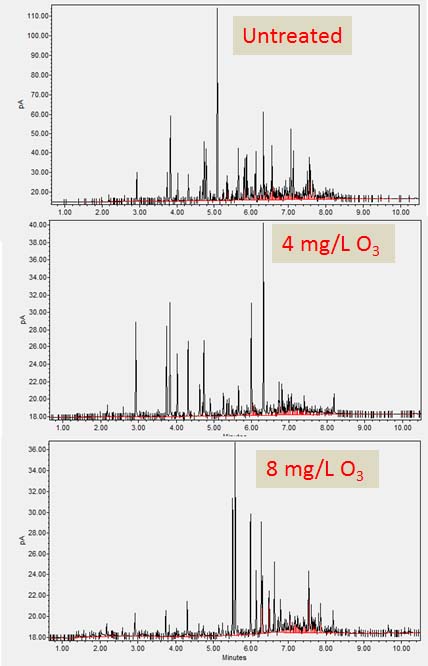 Proposal, Plans and Reports
Other Project Data
Key Resources used for this work
Conference presentations based on this work
Theses/Dissertations based on this work
Additional Background: For other drinking water collaborations between UMass and MWRA click here.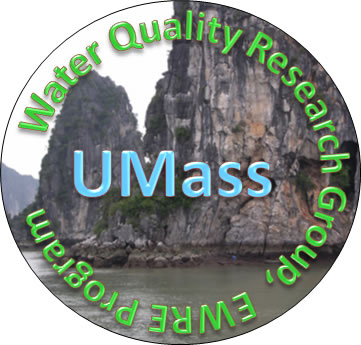 Return to Dave Reckhow's home page.