The Team
Jamie Kline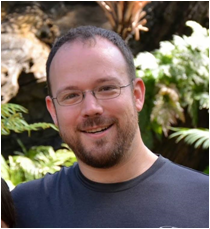 Jamie is a returning student who previously served ten years in the electronics industry. His prior work has included embedded system design related to deformable mirrors, beam steering, and thin film shape sensors for the aerospace industry. He worked several years as an Army civilian helping researchers modernize their testing methods with automated control systems, introducing optical time of flight and phase doppler measurements, and providing closed-loop environmental controls. Jamie previously earned his A.A.S. in Electronics Engineering Technology from Penn. College. He lives in Florence, MA and enjoys long walks on the beach.


Brad Marszalkowski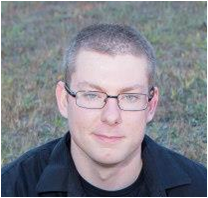 Brad previously served 6 years in the United States Air Force as a crew chief on the KC-135 Stratotanker. Stationed at Fairchild AFB he worked diligently and was awarded the rank Staff Sergeant. After 6 deployments and numerous temporary duties however, he decided to pursue his life long ambition of becoming an electrical engineer. Brad's primary interests are in software development, embedded systems, power electronics, and power systems/renewables. He previously earned his A.S. in Aerospace Maintenance Technology and is currently on track to receive his B.S. in Electrical Engineering with minors in both Mathematics and Computer Science. He currently resides in Belchertown, MA.


Serena Thomas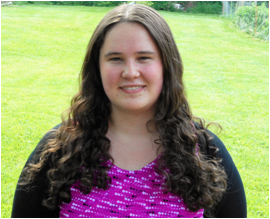 Serena graduated as valedictorian from a vocational high school where she was introduced to electronics. There she built a self-driving car and a microprocessor. She has been interested in engineering ever since. Serena has worked in electrical mechanical assembly as well as R&D engineering at IPG Photonics. She has been treasurer for the study bible club, a math team member and national honor society president. She is currently pursuing a B.S. in electrical engineering as well as a minor in mathematics. She loves snowboarding, rock climbing and math. Serena is the youngest of five children and currently lives on a farm in North Brookfield.
Bjorn Galaske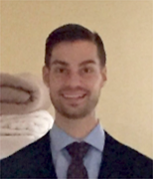 William Leonard
(Advisor Extraordinaire)
Team Otto
Special thanks to Andrew and
Team Otto
for allowing us to build upon their previous project's platform.