Active Window
SDP21-TEAM15
Problem Statement
Building automation systems can help reduce operational costs and carbon emissions by improving energy efficiency. However, many current solutions are manufacturer specific and expensive, making widespread adoption difficult
Our Solution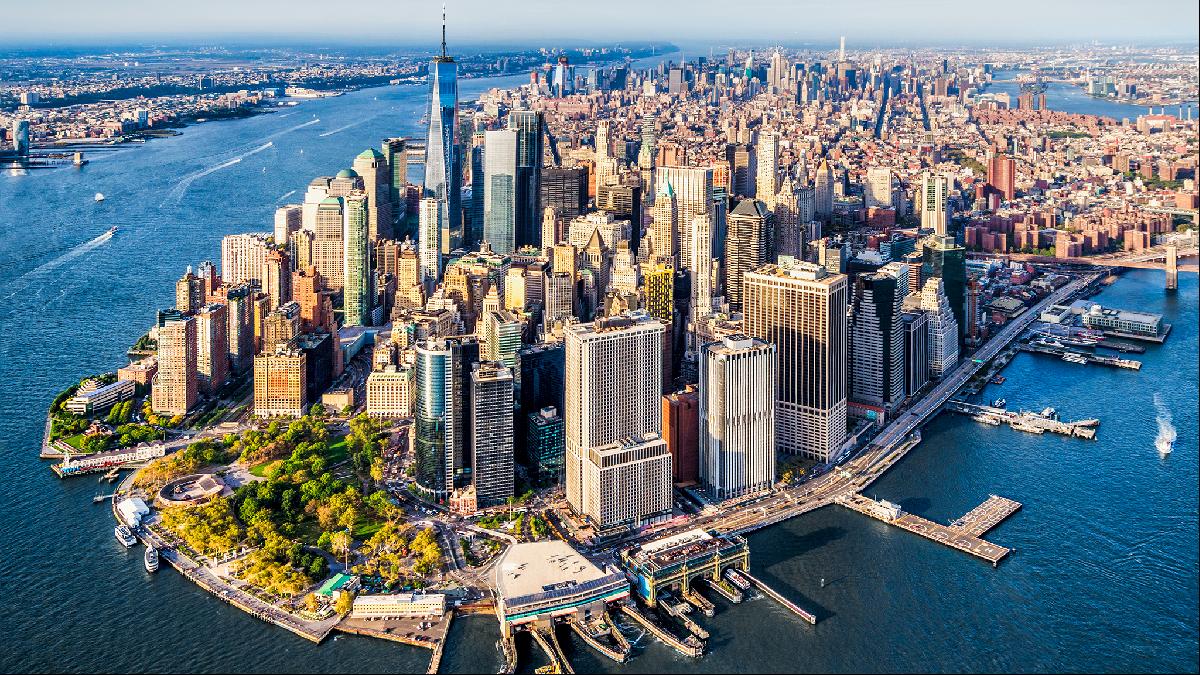 Our project aims to assist the non-profit Manhattan-2 company develop "electrical and communications standards that define how devices interconnect within the building of the future."


This entails:
● Facilitate the development of an open-source software framework (Building Bus) to enable easy smart home device development
● Develop a new CAN transceiver circuit that emphasizes smart building network priorities, particularly higher-reliability and lower operational power compared to existing CAN transceivers
System Specifications
Networking Software:Supports communication from master controller to devices.
Support various function calls and commands
Supports tree networking topology
Processor sleeps when not processing network packets
Identify each device with serial number/address
Uses CAN bus communication protocol
Uses only C/C++
Physical Layer
Provides a maximum of 5mA of power to device transmitters
Defines a logic 1 and logic 0
Supports CAN bus (Wire-AND)
No damage to devices in event of accidental short
PROTOTYPE DESCRIPTION:
Five-XMC4200 boards connected together using the physical layer. Inputs to one XMC4200 board will include various sensors (temperature, light, and motion). Outputs to one XMC4200 board will include stepper motors and lights.
The goal of this prototype is to demonstrate a basic smart home setup. There are four boards on the edge of the network that collect sensor data and show output by moving a stepper motor assembly. The stepper motors will be connected to a simple, scaled down window assembly. Each microcontroller (XMC4200) on the network can communicate with any other microcontroller on the network using CANBus, a physical layer protocol. An addressing system will facilitate node-to-node communication, and a broadcast system will allow a single node to send a message to all other nodes. Single nodes on the network may read their own sensors and transmit that data to another area of the network in order to elicit a physical response.
In our prototype network topology, a centrally based microcontroller will act as a repeater for communication between non-adjacent nodes. In a real smart-home system, this would be desirable in order to allow more flexible network topology. The PCB will include the transceiver (transmitter and receiver) circuit and will be connected to each XMC4200 board. Note: The use of the Infineon XMC4200 development board for this project is a requirement to help connect our project to other portions of the Manhattan2 project.