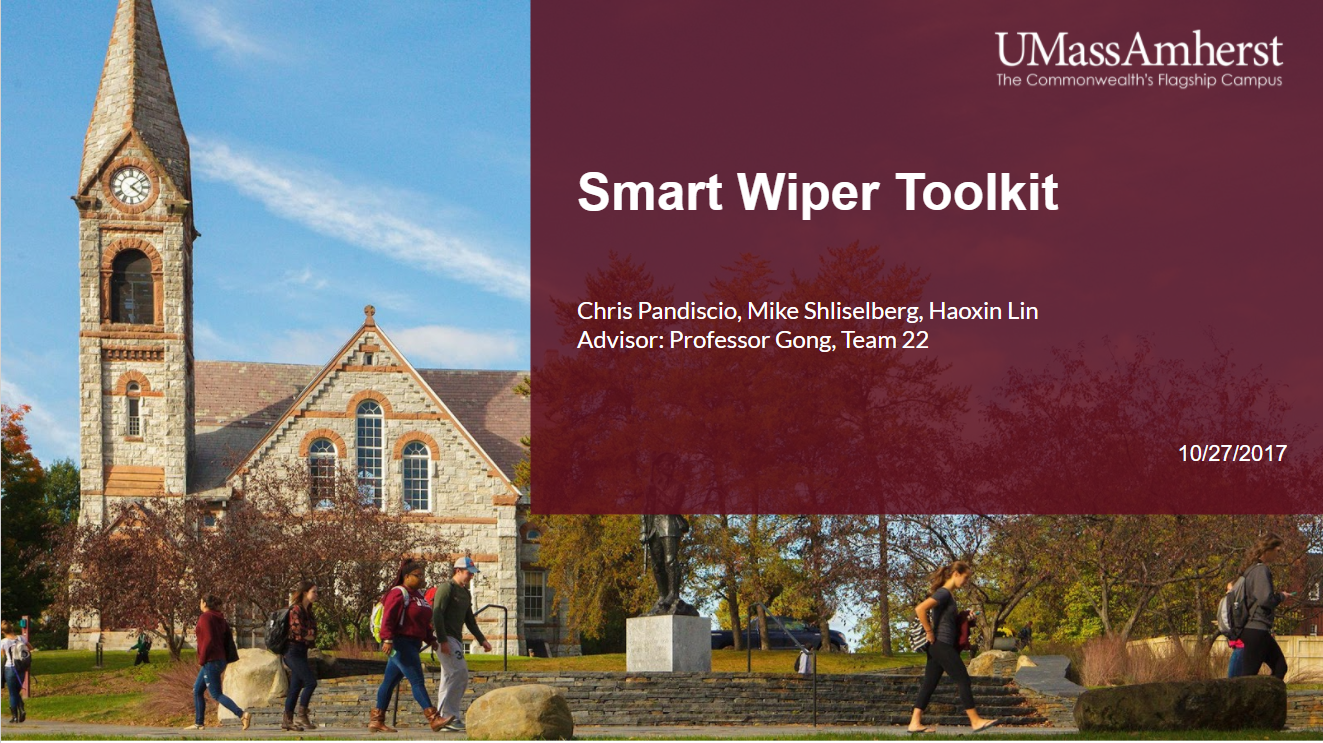 PDR
Preliminary Design Review (PDR): The PDR presentation in early fall should cover the project's problem statement, requirement specifications, system-level block diagram and project specifications, as well as the team's proposed MDR prototype specifications. The advisor and Faculty Review Board may suggest modifications to the proposed MDR prototype specifications at the PDR.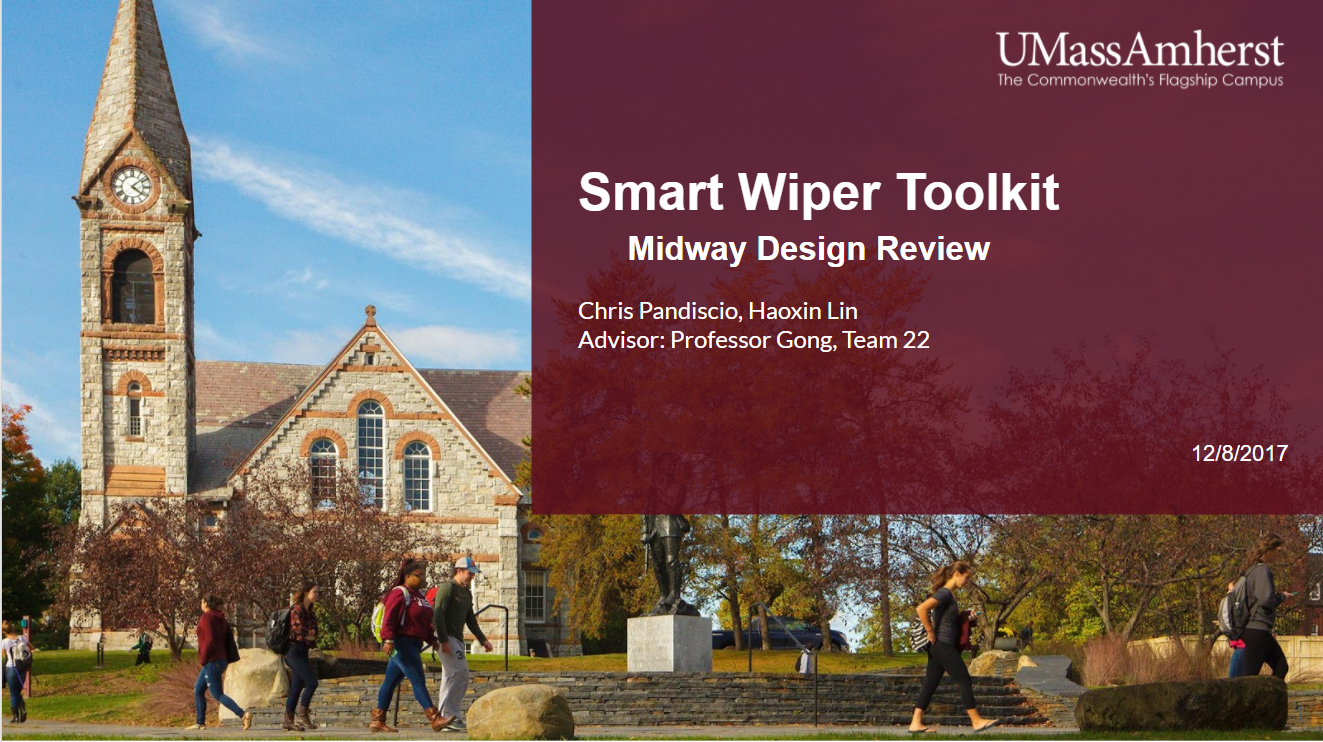 MDR
Midway Design Review (MDR): MDR takes place before the Faculty Review Board and the team advisor near the end of fall semester (see schedule). The hardware and/or software prototype presented should demonstrate that the chosen design path is likely to lead to a completed project in April which meets or exceeds the project specifications.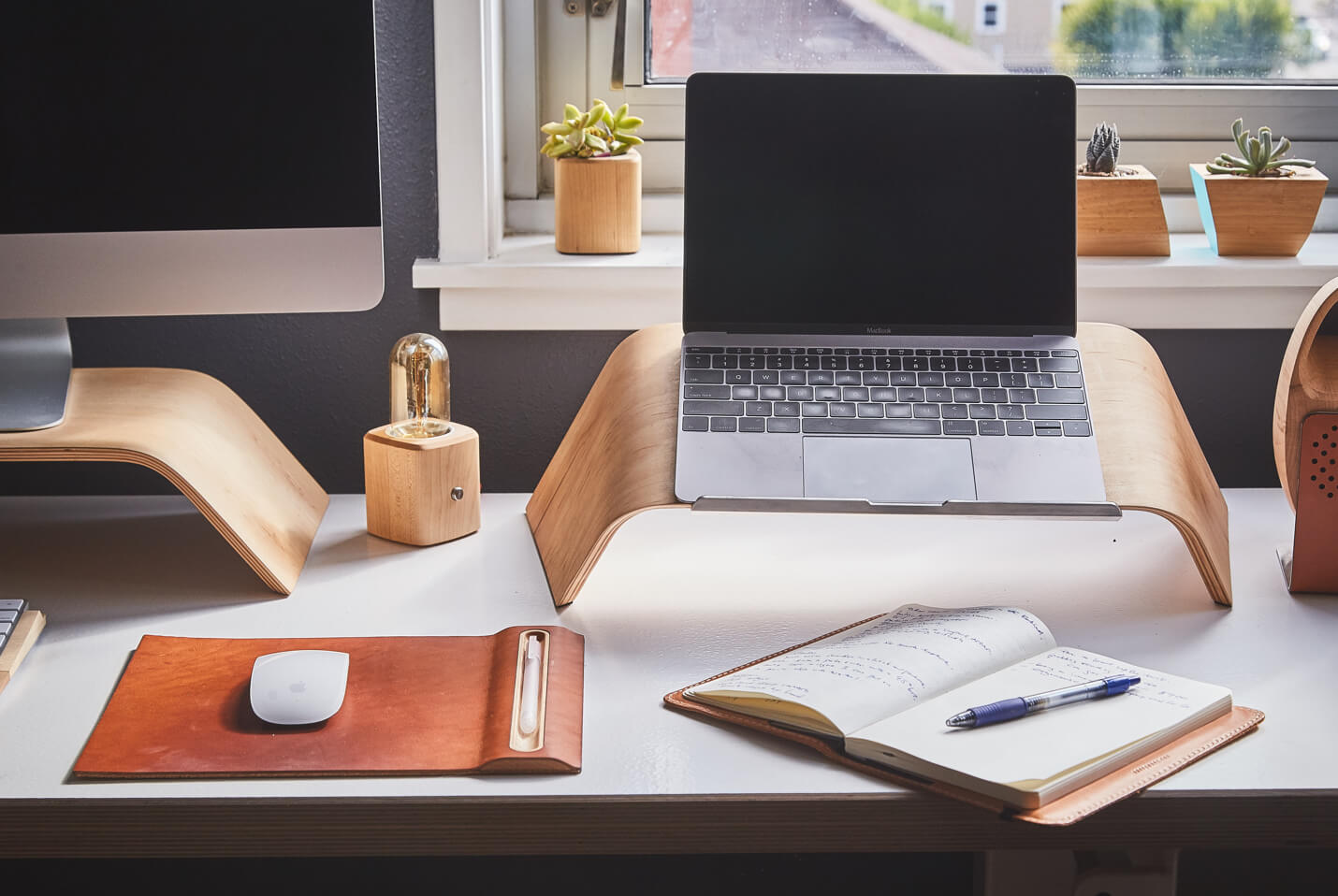 Report
Midway Report: One of the main deliverables of your project is a technical report that contains all the information on design, design tradeoffs, analysis results, implementation details, etc. You are required to develop this report over several iterations. Each submission has to adhere to the style and formatting guidelines provided in class. Your midway report should describe the methods that your group will use to develop your project and demonstrate the feasibility of each technique.