ABOUT THE PROJECT
When natural disasters occur, often times one of the first areas of infrastructure to be damaged or destroyed are communication systems. Power lines go down, roads are damaged; people are often left stranded and without access to communication to their families or rescue workers. Most recently, these devastating impacts were made easily visible in the aftermaths of Hurricanes Harvey and Maria, where many were left without power and communication. A WIRED article on the progress of emergency communications since Hurricane Katrina sums it up rather well: "As central as connectivity has become to our everyday lives, in times of disaster it is a matter of life and death."
DroneNet



Our idea for a solution to the aforementioned problems is DroneNet; an easily deployable and scalable drone-defined communication network for areas that have lost their communication systems in the aftermath of a disaster. Our implementation of DroneNet for the purposes of this Senior Design Project is as a scaled-down prototype.
We will have multiple drones that are able to be quickly and autonomously deployed to bring online a mesh network that will create an ad-hoc communication network among the drones. Users will have the ability to connect to this network with their smartphones or computers and communicate to other connected users. This will allow people to communicate amongst each other in a wider region, as well as to rescue workers over longer distances, thereby helping to alleviate some of the communication issues caused in the aftermath of disasters.
THE BLOCKS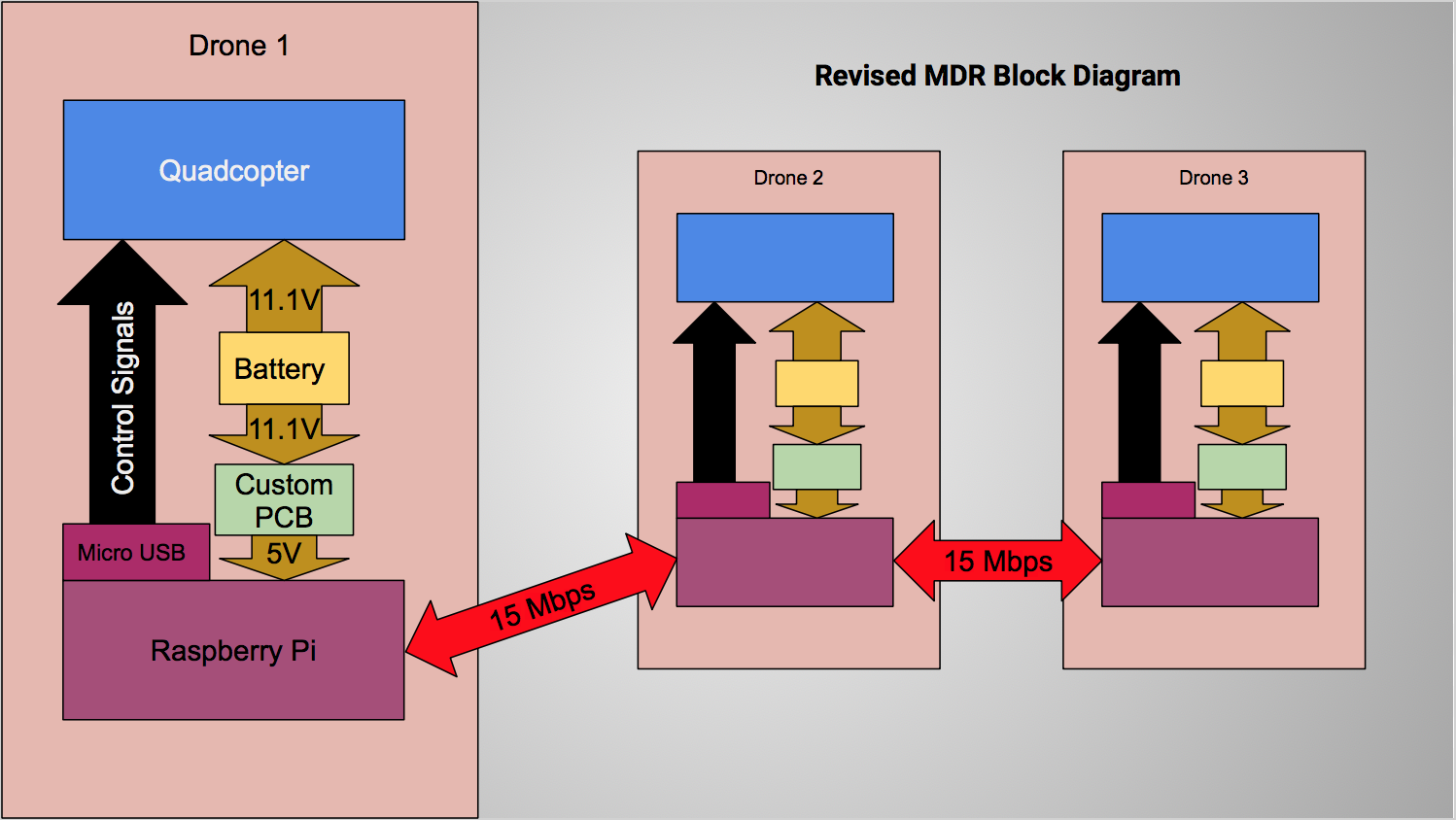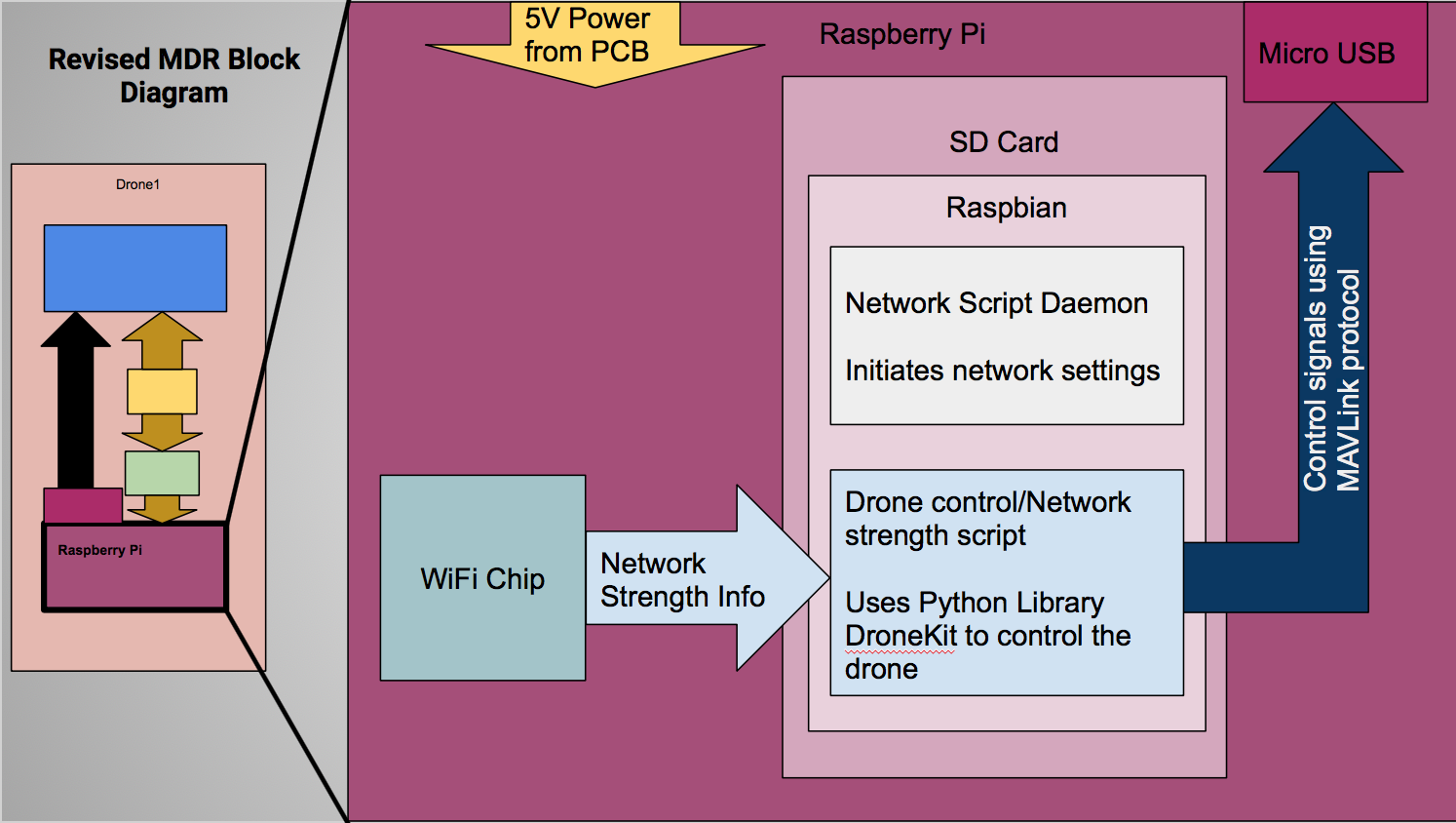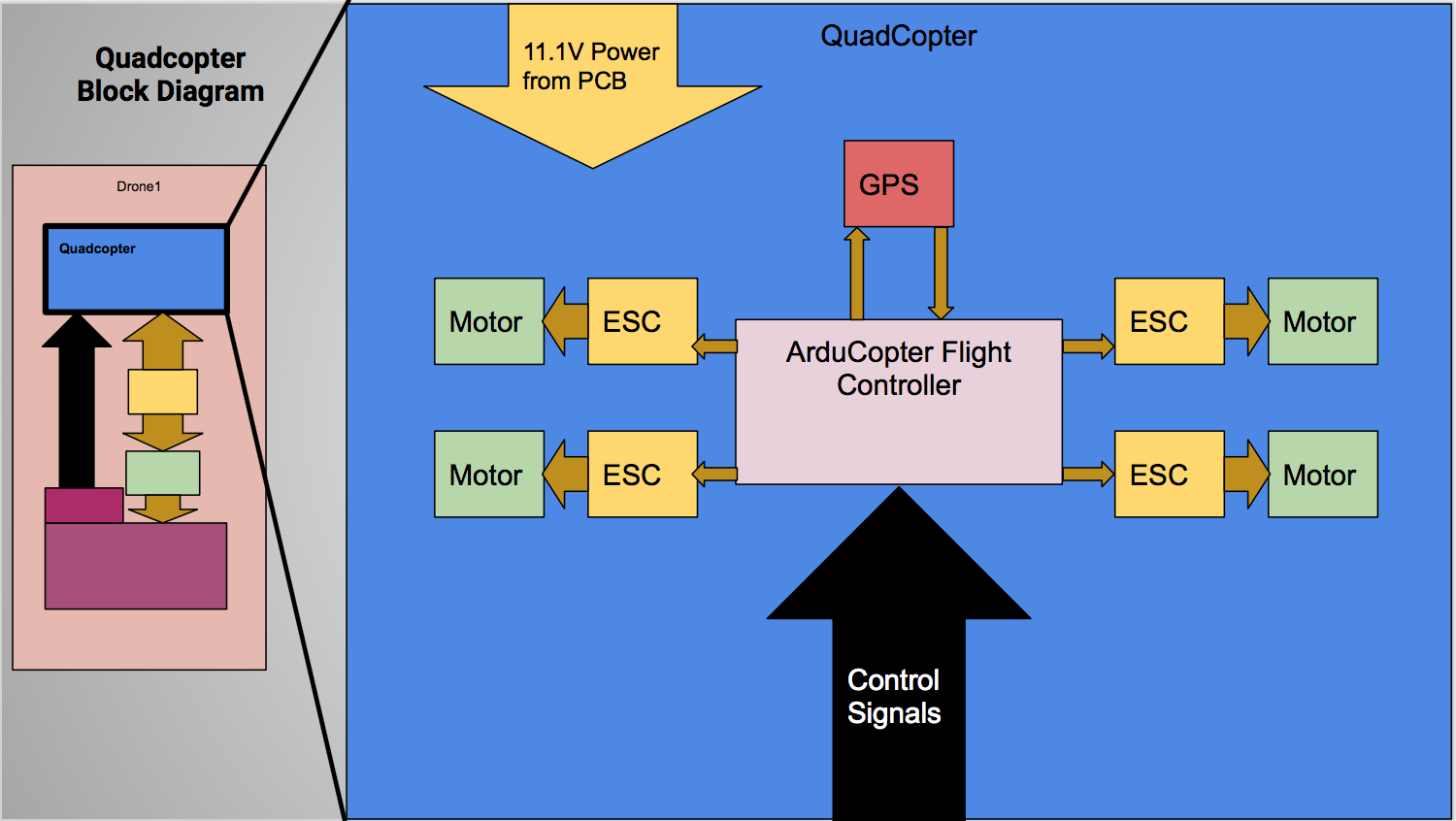 THE TEAM
DOWNLOADS
Below are the progress and corresponding documents delivered throughout the year.
Click on the links to learn more.