BuddyCam is an innovative variant of traditional body cams. It is capable of fully autonomous tracking of an officer as they respond to various emergency situations.
Provide Valuable Information for Public Record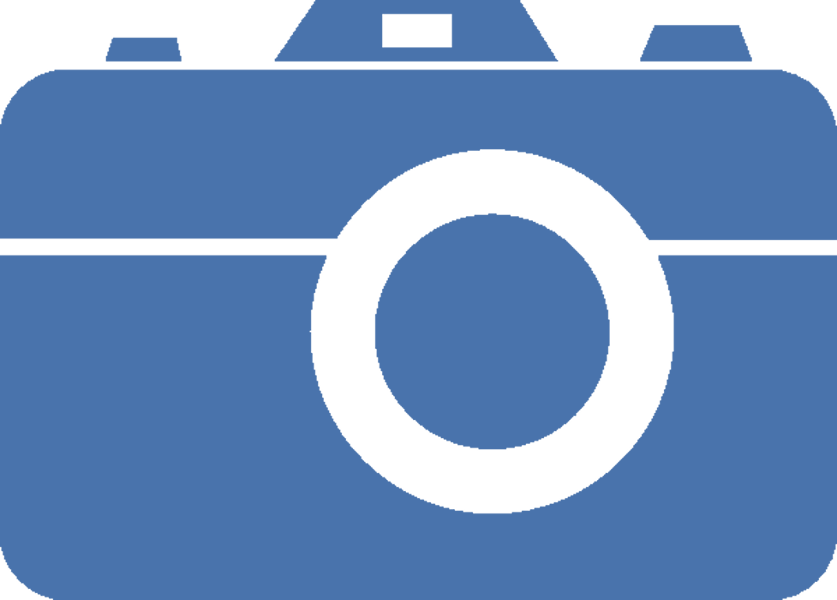 BuddyCam will record and preserve video footage to settle legal disputes. We aim to reduce violence imposed both on the victims of excessive force and on officers.
Simple and Effective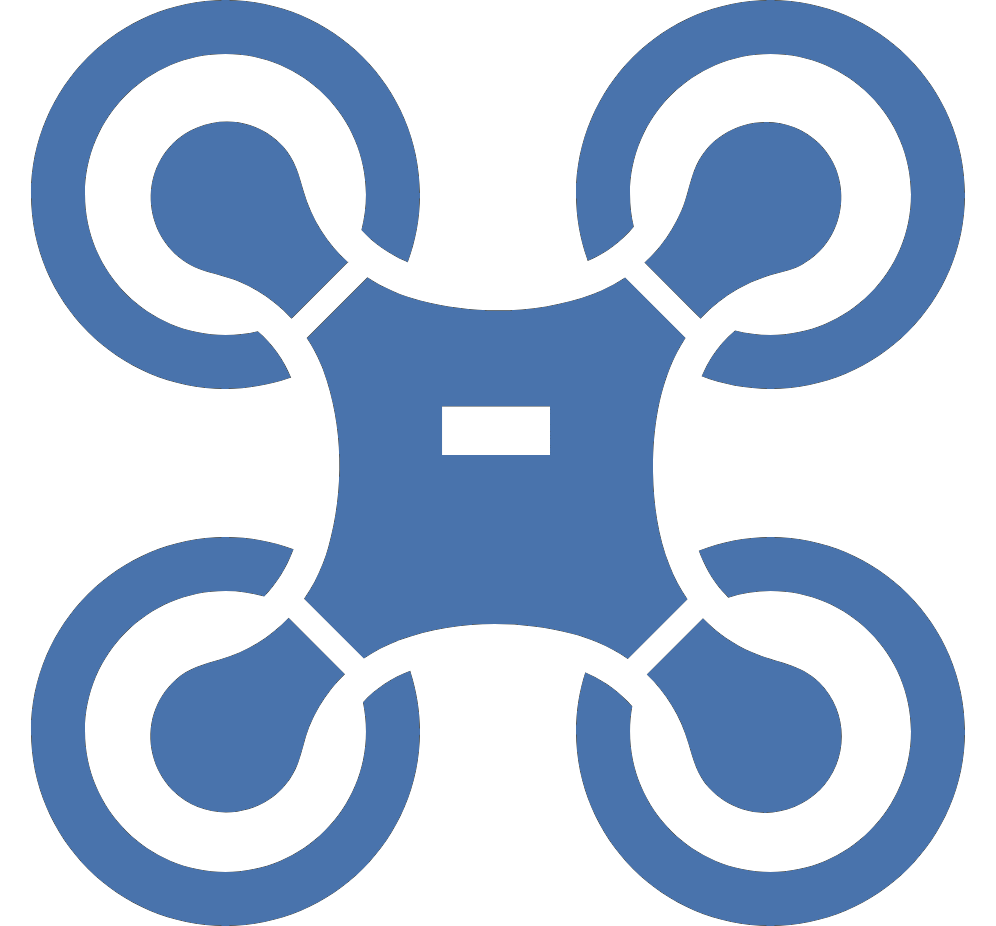 The system will be easy to deploy in multiple scenarios, and completely anonymous after initial activation.
Supported by UMPD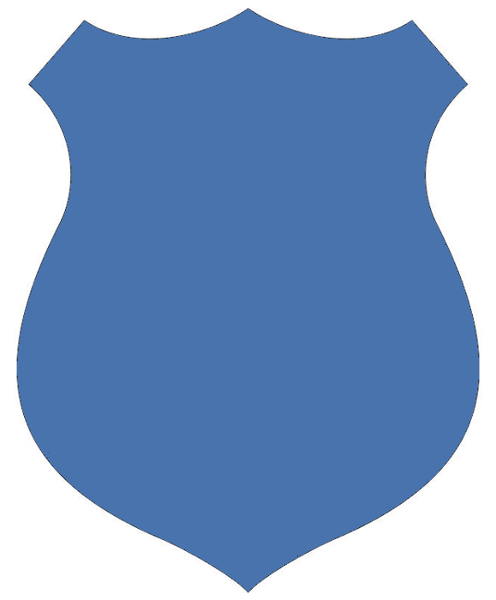 Cooperating with UMPD to ensure that our solution meets their requirements and recommendations.
Project Details
The Problem: There is growing concern over the relationships between law enforcement officers and the public. To ensure that the reality of these scenarios is properly depicted, reliable recording must be used.
System Specifications:
Fully autonomous after lift-off.
Track and keep subject in frame (max 1.6s out of frame).
Maintain minimum height of 10ft after initial lift-off.
Maintain line of sight of subject within a radial distance of 15 ft.
Operate and record for at least 10 minutes.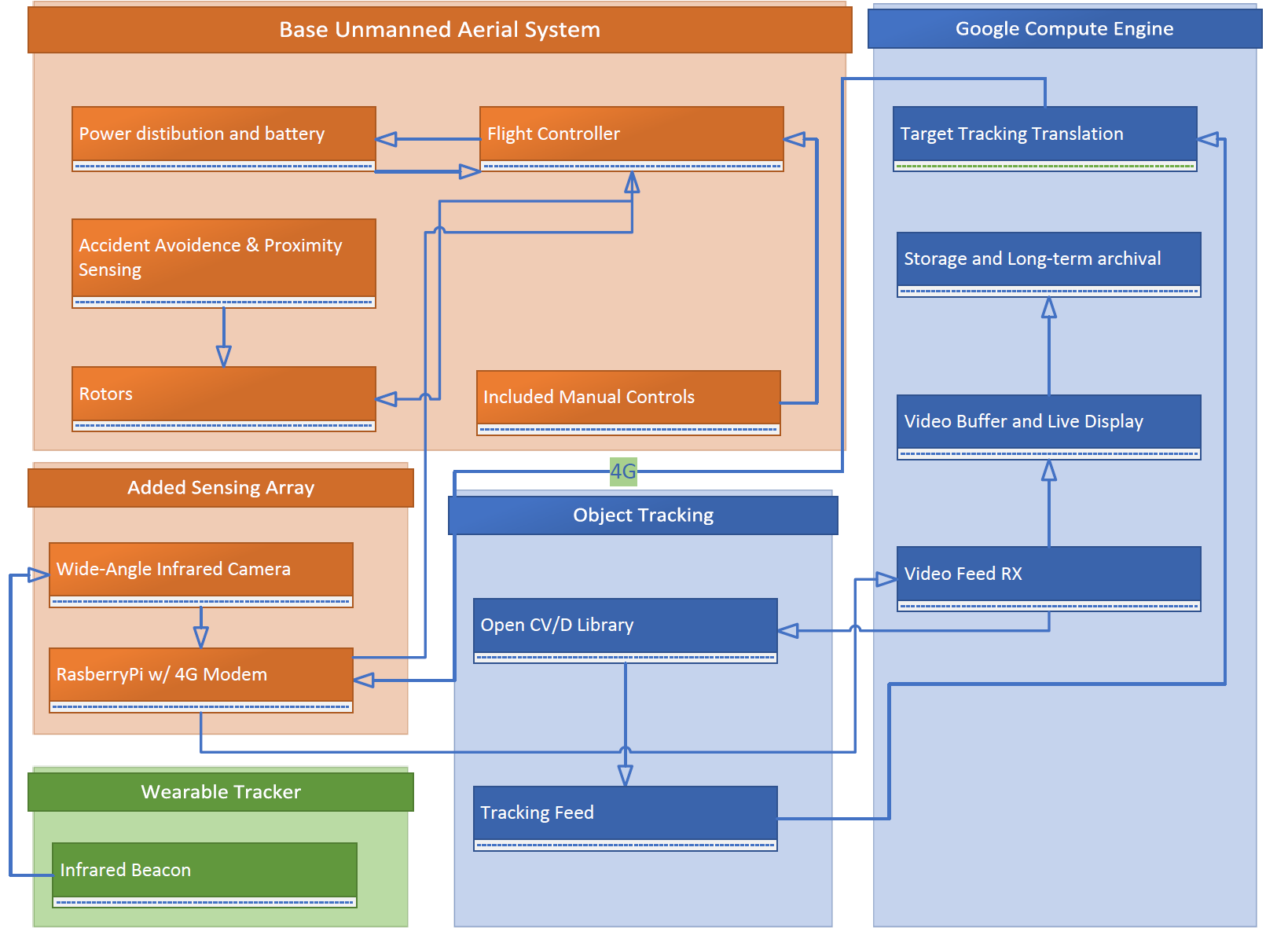 Meet the Team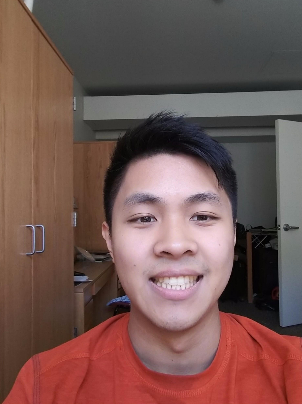 Joseph Cao - CSE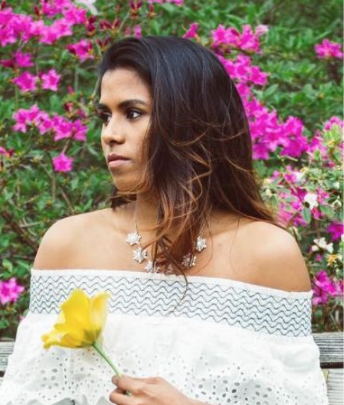 Saswati Swain - EE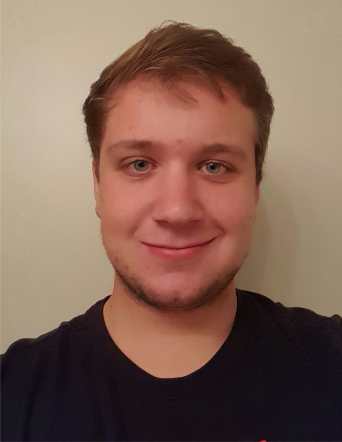 Steven Gurney - CSE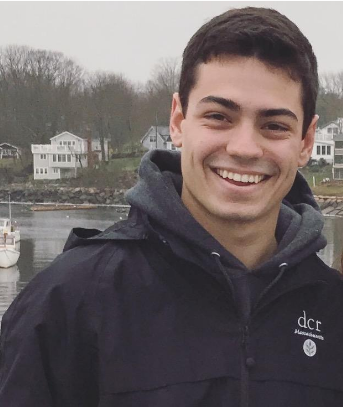 Kyle Wright - CSE
Documentation