Mission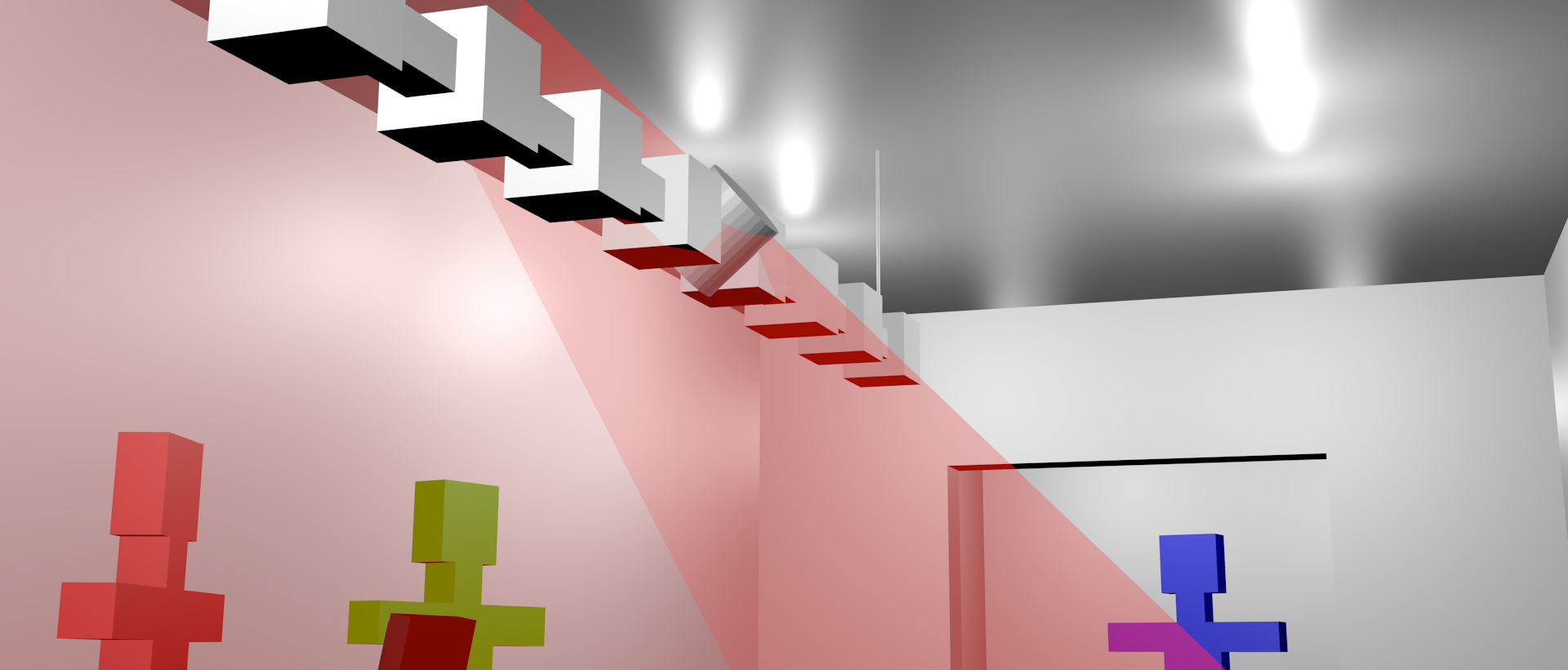 Thank you for your interest in Sauron , the security must-have of the future!
Sauron is an easy-to-learn tool that can be used to listen-in on an individual in a crowded area. Sauron uses acoustic beamforming techniques to isolate the voice of a target. The operator can select a target by clicking on them in a video feed and will then be able to the target's voice without the sound of the surrounding area. Sauron's ease-of-use puts the power of acoustic beamforming in your hands!
---
RESOURCES
You can find the documentation and supporting files for out project below. Feel free to help yourself!
---
The Team
Meet our awesome group of people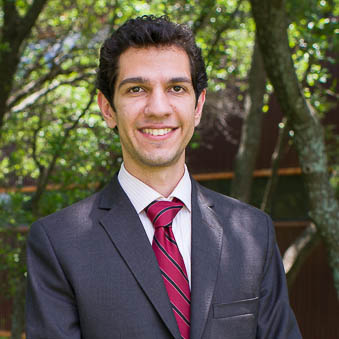 Omid Meh
EE & CSE
Honors College
Dual Degree in Electrical Engineering and Computer Systems Engineering. Specializes in Embedded Systems and Hardware Architecture. Also interested in Signal Processing. I am in charge of acoustic beamforming backend and this website!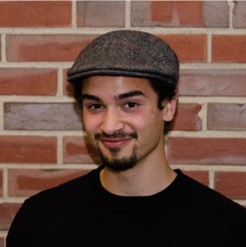 Jose LaSalle
EE
Honors College
I am fascinated by the nature of electricity. My specific interests are in energy storage and wireless power transfer. I envision a career centered around providing others tools for meeting their basic needs, starting with energy. I've taken a recent interest in ecological building and intend to incorporate that into my professional journey as well.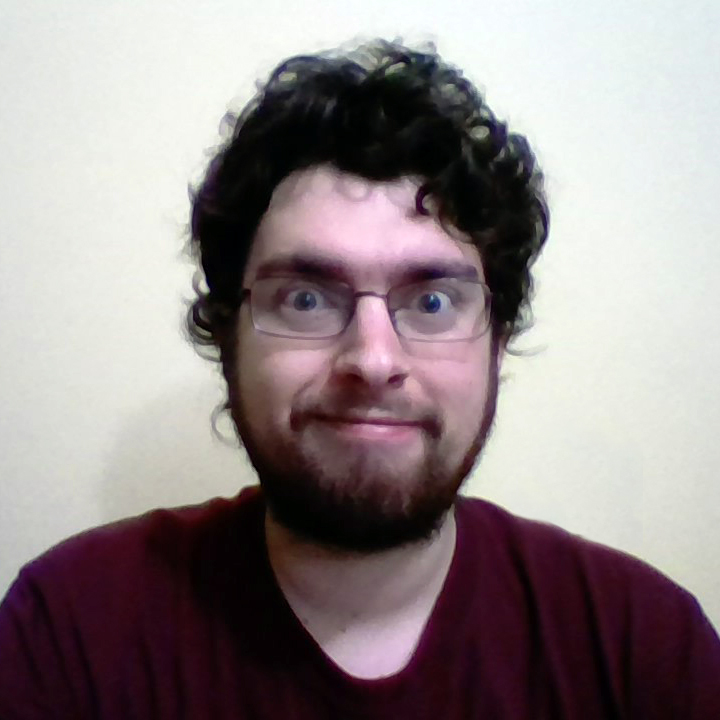 Walter Brown
CSE & CS
Honors College
Walter loves PERL, teaching, writing, and hard problems worthy of a messy work space and a roll of duct tape. He sees himself working in Electronic Design Automation (EDA) tools in the future and gets a kick out of playing with machine learning.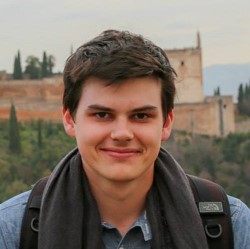 Zachary Goodman
EE
21st century renaissance man: award-winning researcher, food-loving gastronomist, aspiring engineer, former scientist, washed up athlete, world traveler, street art aficionado, cheap wine connoisseur.
I am passionate about sustainability and minimizing humans' ecological footprints. My interests include automation, 3D printing, and the internet of things, and I am excited about advancements and innovations in graphene and solid-state RF energy.
---